Products With
Passion
Purpose
Personality
Positivity
Potential
Punch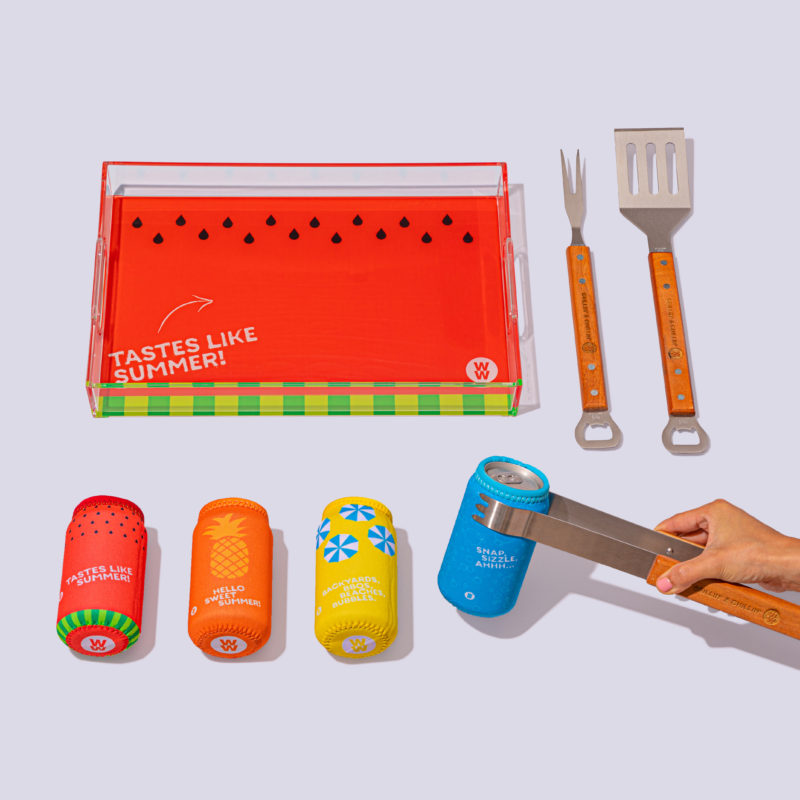 Women Owned. Women Led.
Creativity is in our DNA (literally). CS was founded in 1990 by Debbie Harkavy, a savvy female entrepreneur (and original girl boss) with a vision to deliver highly creative concepts and cultivate relationships built on trust, creative freedom and collaborative spirit. Since then, her daughters, Lorin and Marissa, have followed in their mother's footsteps. With an incredibly talented team of creators, they continue making their own mark and redefining what's next and what's new.
Start a Project
Swag

•

Private Label Merchandise

•

Fullfilment and Warehousing

•

In-House Embroidery and Screen Printing

•

Custom Packaging

•

Bespoke Products

•

Sustainably sourced products

•

Inspired artwork

•

Company stores

•

Bespoke gifting

•
We know you need to stay true to your brand vision. That's why we approach each project as a unique exploration and consider how product and creative assets will most thoughtfully intersect. From concept to creation, we want you to stand out with your audience. Let's strike that creative match.
Get Inspired
We are truly, solutions galore: full service design capabilities, in-house embroidery, online company stores, on-site merchandise pop-ups, in-house warehousing and fulfillment, domestic and overseas manufacturing + global shipping. Anything we've missed? Oh yeah…you!
The impact you make is the energy you create. From sustainable materials and upcycled packaging to reducing our carbon footprint, we aim to make responsible decisions that benefit our planet. As a woman owned company, we build partnerships with other women + minority owned businesses that share our values. We recognize our power to make ethical decisions and always look to benefit the greater good.
Signed, sealed, delivered.
Knock, Knock
One location or thousands, an office or a home, we deliver in over 90 countries world-wide. As a PII + PCI Compliant Vendor, we can securely handle and collect personal addresses, so there's one less thing for you to do. You have much better ways to spend your time, so leave all the big, little details to us!
Always looking to the kid in us for inspiration. Check out these cuties.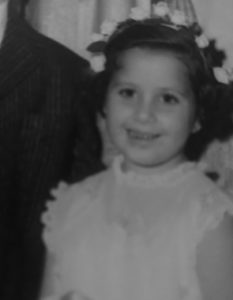 Debbie Harkavy
Founder & President
Harry Harkavy
Cofounder + Vice President
Lorin Ogawa
Swag Specialist
Marissa Carlino
Swag Specialist
Rosalia Gullo
Swag Specialist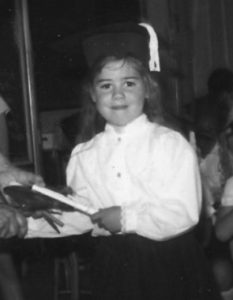 Nicole Le Fever
Swag Specialist
Damien Schettini
Swag Specialist
Barbara Schwasnick
Swag Specialist
Jamie Lieberman
Swag Specialist
Gwen Kallish
Swag Specialist
Yolanda Jacaruso
Swag Specialist
Kerri Richardson
Swag Specialist
Blair Davis
Swag Specialist
Jen Sangastiano
Swag Specialist
Alyssa Berger
Swag Specialist
Christine Helferty
Swag Specialist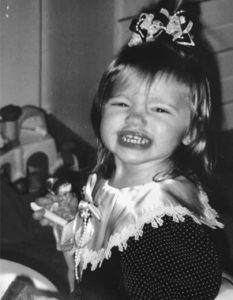 Skylar Kay
Swag Specialist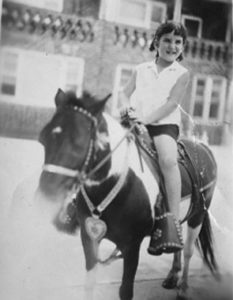 Gloria Cohen
Swag Specialist
Aileen Grodzinsky
Swag Specialist
Trisha Williams
Swag Specialist
Sheila Ghobadi
Swag Specialist
Liz Coffield
Swag Specialist
Alyson Brown
Swag Specialist Angel
Greg DiNapoli
Art Director
Simone Takacs
Creative Director
Mathea Madsen
Junior Graphic Designer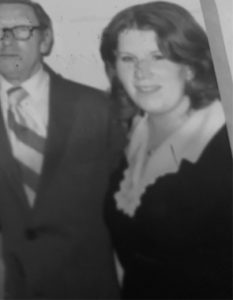 Marilyn Block
Controller
Monique Martinez
Accounting Assistant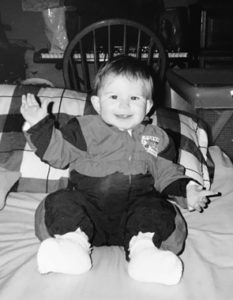 Jayla Beckhorn
Accounting Assistant
Brian Harkavy
Logistics Manager
Marie O'Connell
Billing + Logistics Specialist
Christy Yacullo
Head of Operations
Paul Kunzle
Head of Fulfillment
Page Orosz
Warehouse Coordinator
Wendy Pulaski
Customer Service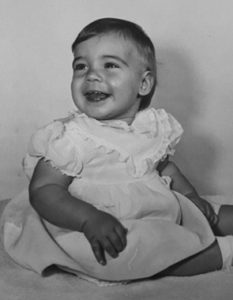 Ellen Stack
Customer Service