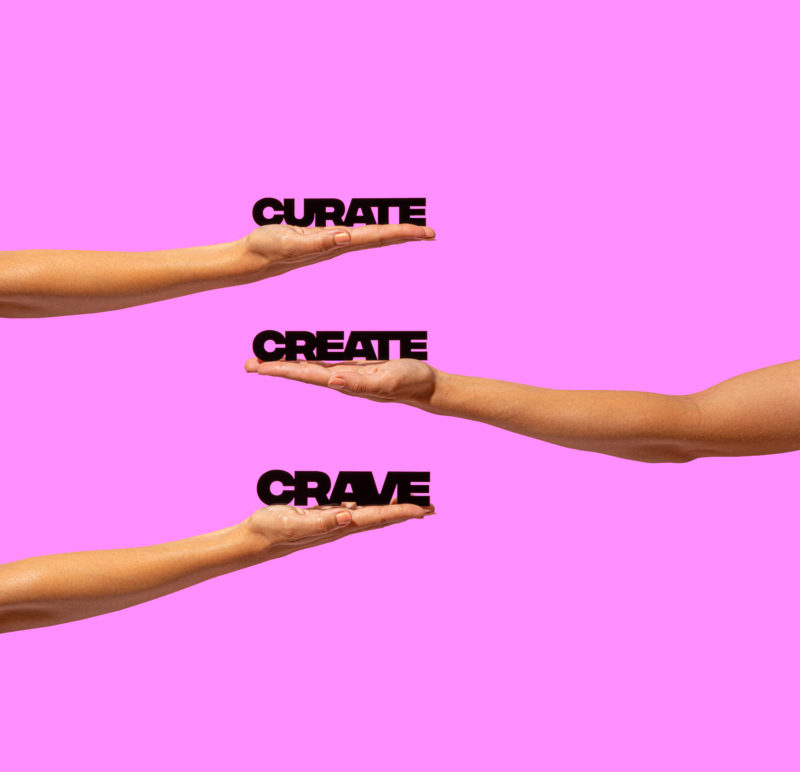 the cs experience
For over 30 years, we have embraced collaboration and examined brand culture to create radically fresh gifting experiences that capture your identity and redefine your narrative. With passion and purpose fueling our every step, we strike the perfect balance between your brand ethos and our creative flair. We empower you to create that unexpected moment while still feeling approachable and familiar. We deliver the goods (literally) you crave.
You're busy, so let us obsess over the details and bring your vision to life. As a full-service product development agency, we thoughtfully create swag, GWP's, private label merchandise and bespoke products that capture your brand identity. If you can dream it, we can build it.
The Big Idea
Be on the pulse of what's fresh. We infuse personality into product and craft that unexpected moment – fun, experiential and purposeful. Let us flex our creative muscles and translate your brand in meaningful ways.
The Magic
Our network is rich in diverse partners within the US and overseas, allowing us to streamline production and execute efficiently. We build our partnerships on integrity to make sure your project is on time, within budget and to your standards.
The Full Package
Whether it's one item or a curated kit, every gift deserves that special unboxing moment. From designing the perfect packaging to securely collecting recipient addresses, leave the heavy-lifting to our seasoned warehouse team.
Swag

•

Private Label Merchandise

•

Fullfilment and Warehousing

•

In-House Embroidery and Screen Printing

•

Custom Packaging

•

Bespoke Products

•

Sustainably sourced products

•

Inspired artwork

•

Company stores

•

Bespoke gifting

•
Chandon
Google
Neighborhood Goods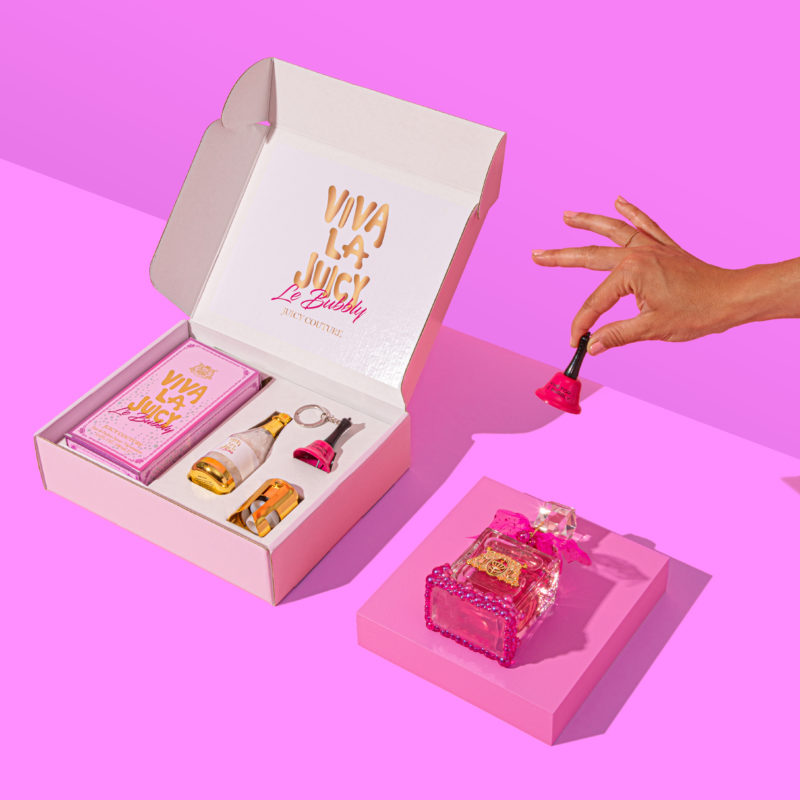 Juicy Couture
Summer Fridays
It's always a delight to be able to work with the girls at CS, and we have built a tremendous relationship with their team. We absolutely love that they are a small, woman-owned biz, yet they service our needs like any large vendor out there. They are small yet mighty and we just adore them!
Facebook